"An original fine art print is the creation of a work of art, by an artist, in the print medium. What distinguishes it from printed reproductions is the artist's direct participation in the creation of the image... These works are new works created by the artist and for that reason, they are considered within the larger body of the artist's work. " Excerpt from "The Original Print" by Chris Byrne.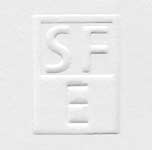 All Santa Fe Editions are original, created with the artists at the Santa Fe studio.
An average Santa Fe Edition size is limited to 30.
All prints are hand signed and numbered by the artists, and include the SFE chop.
Inkjet printing has been around for many years, but only recently has the technology advanced to such a level as to be able to produce prints of a quality that equals or even surpasses what can be done in traditional printmaking; displayed under museum conditions, digital pigment ink prints will not show noticeable fading for an estimated 100 to 300 years – surpassing many other forms of art. This fact in combination with the artists' ability to expand their ideas using computer imaging has created exciting new possibilities.

All watercolor papers used are heavy weight and acid free 100% rag.
100% pigment ink is used whenever possible with pigmented ink used in some editions for extended gamut.
Only flat sheets are used (no rolled watercolor paper) and prints are shipped flat.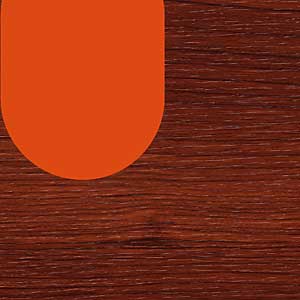 James Westwater Pink, Orange, Blue (Detail @ 50%)
We are constantly exploring new materials and technologies.
For further information on print permanence visit Wilhelm Imaging Research http://www.wilhelm-research.com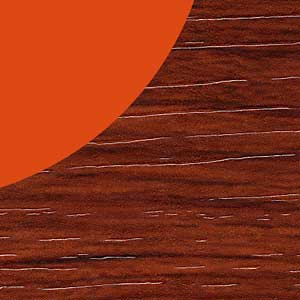 James Westwater Pink, Orange, Blue (Detail @ 200%)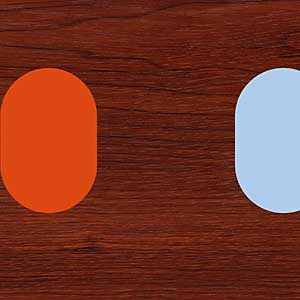 James Westwater Pink, Orange, Blue (Detail @ 25%)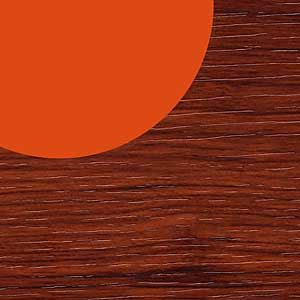 James Westwater Pink, Orange, Blue (Detail @ 100%)